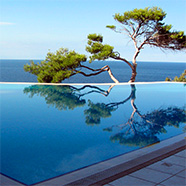 Wszystkie bed and breakfasts
Znajdź najlepsze bed and breakfasts na całym świecie.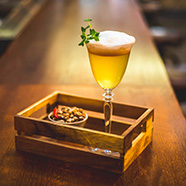 Wspaniałe miejsca w pobliżu
Odkryj wspaniałe miejsca w pobliżu. Czy to kawiarnie, restauracje czy muzea.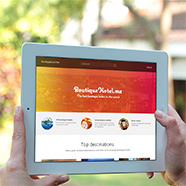 Zarezerwuj online
Prosta rezerwacja online i jesteś gotowy do drogi.
Najlepsze miejsca docelowe
Zerknij na te miejsca i znajdź kilka niesamowitych bed and breakfasts.
Poznaj światowe bed and breakfasts
Montelparo

Set in the historic centre of Montelparo, Hotel Leone boasts a swimming pool and a panoramic terrace surrounded by the Marche countryside. Offering free Wi-Fi throughout, it has a gourmet restaurant …